What we do.
Raven Dynamics has three primary areas of activity – recovery systems, hypersonics, and HAPS.
We also perform drop testing & flight testing for clients and have experience with propulsion systems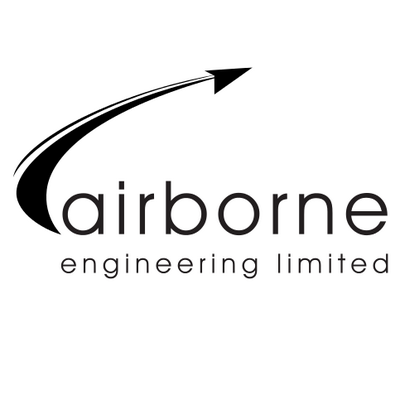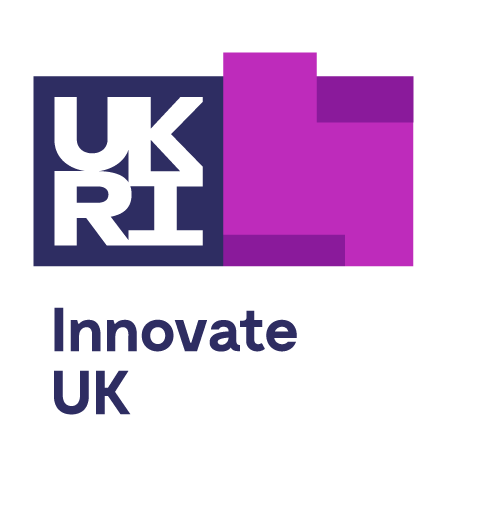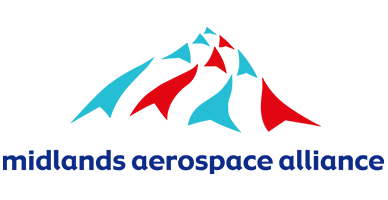 Meet the Team
The right mix can make all the difference.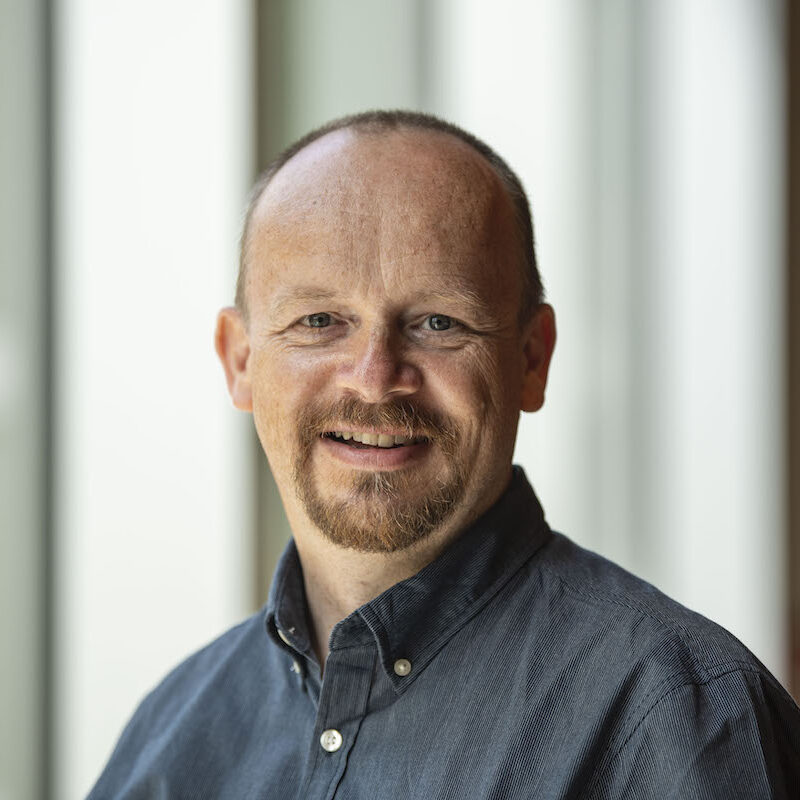 Charles Simpson
Managing Director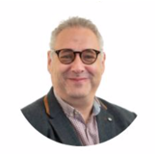 Malcolm Claus
Hypersonics & New Projects Lead
James Macfarlane
Non-Executive Director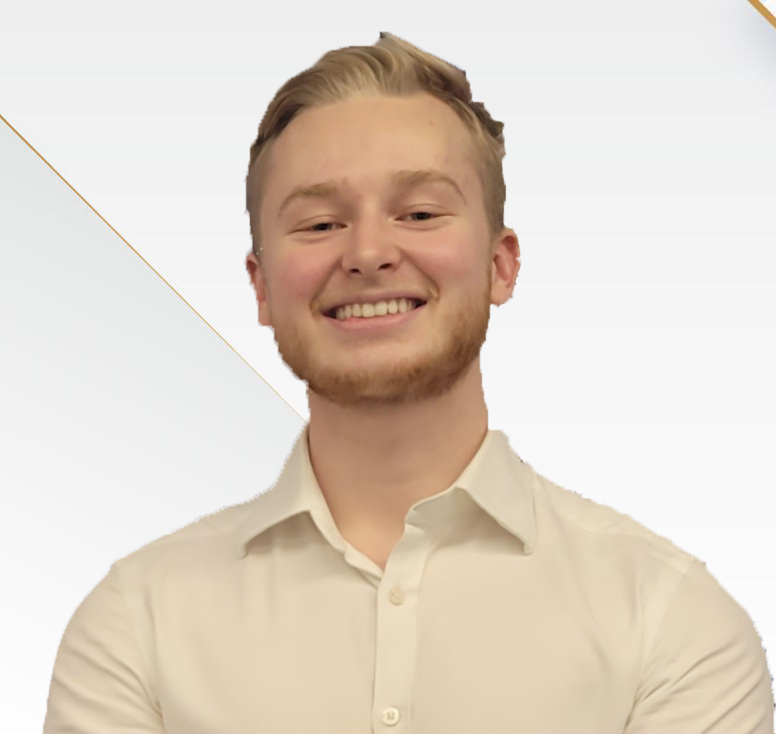 Mathias Wehler
Aerostructures Engineer
Amina Zien
Engineering Intern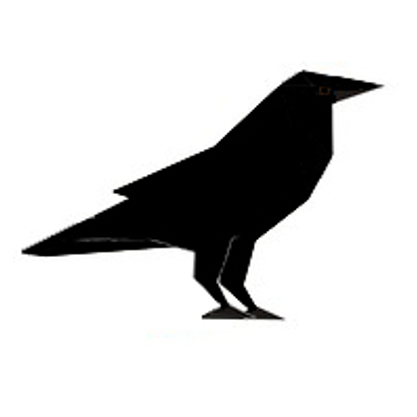 Jordan Landford
Engineering Intern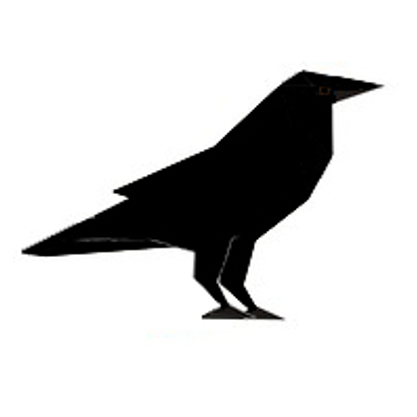 Andrew Zim
Aerodynamics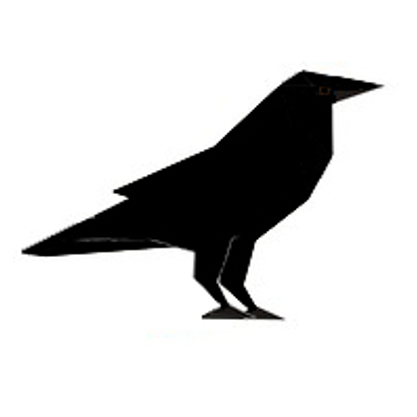 Lynne McEwan
Project Compliance
Clive Simpson
Advisory Board
Simon Leadbetter
Advisory Board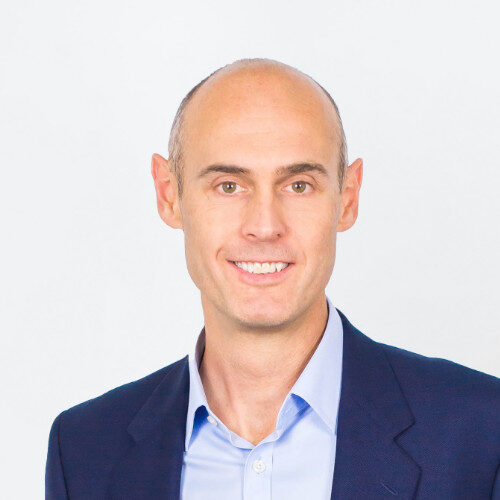 Graeme Bencke
Advisory Board
CONNECT WITH US
Contact us
Please use the contact form below or drop us an email if you would like to get in touch.